How upgrade account
In first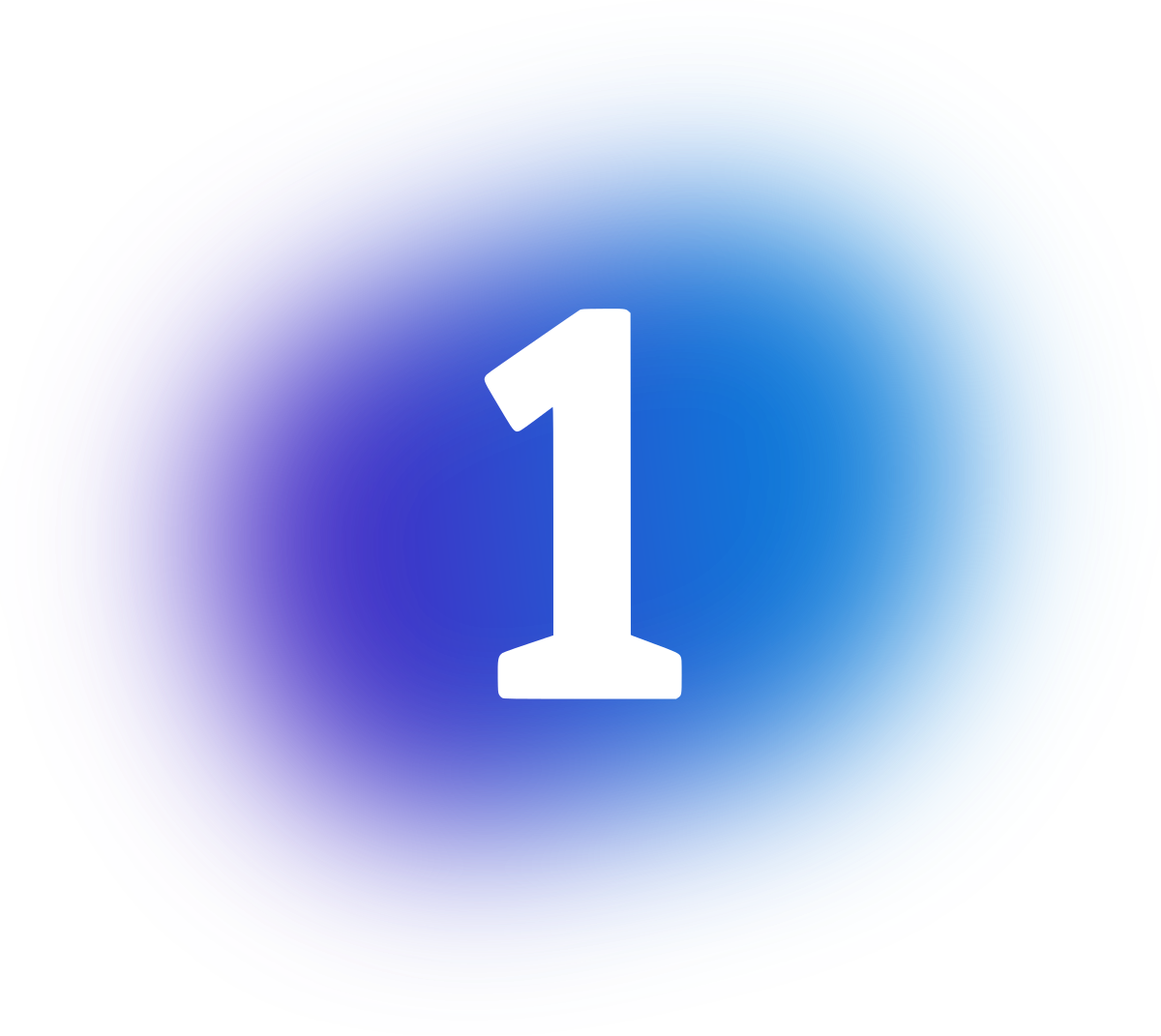 Once connected to your account with your username and password, click on "My account"
Secondly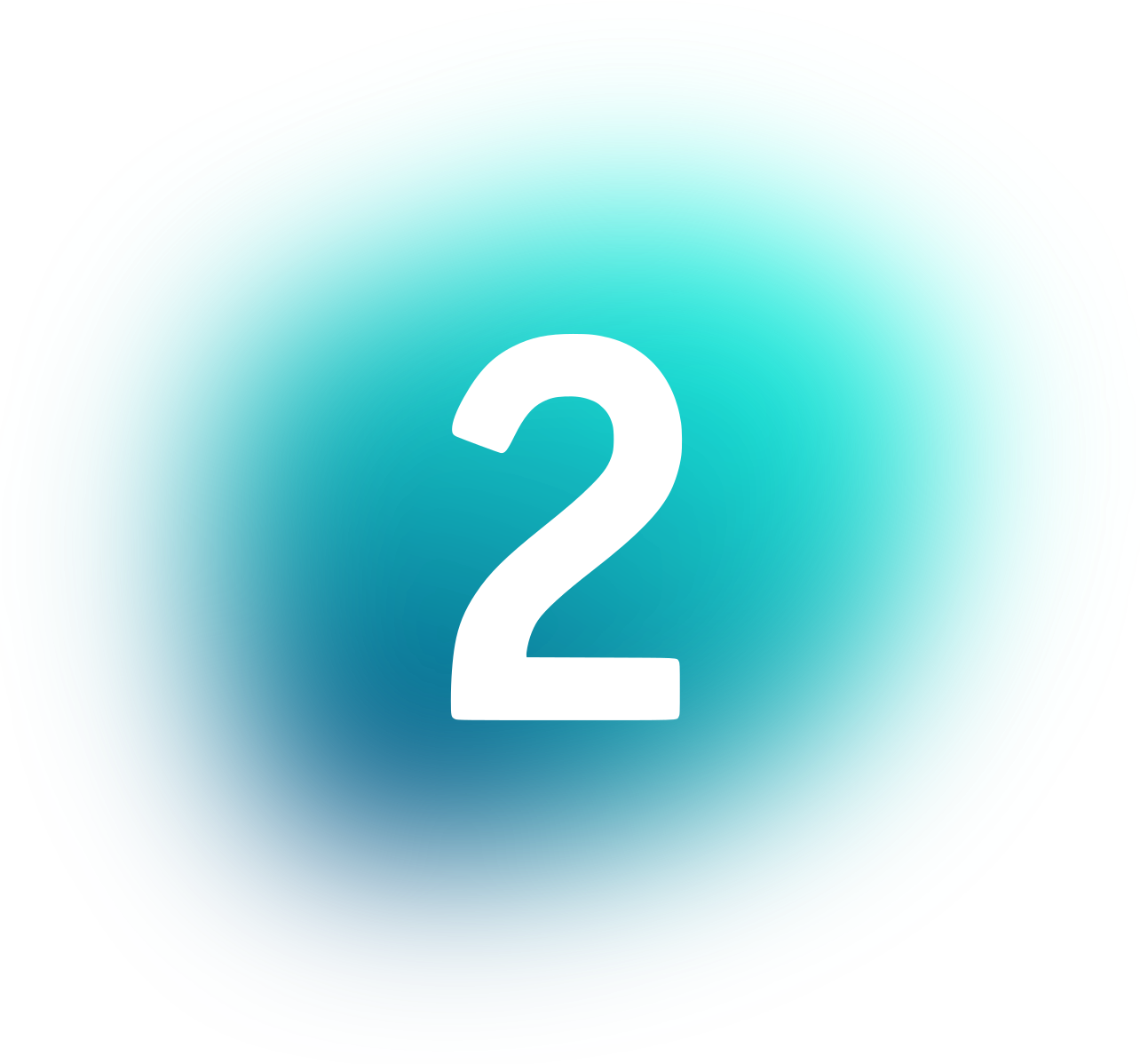 In the left column, click on "Extend Membership"
Thirdly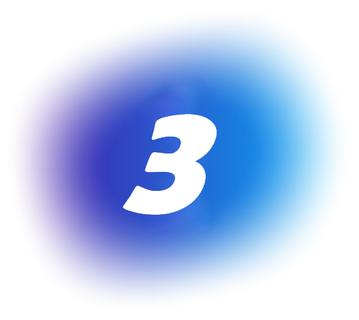 At the bottom of the table "Upgrade Account",
in the page "Upgrade using purchase balance",
in "Item" choose what type of account you want to buy
Hot / Ultima or VIP account.
Fourthly
After choosing, click on "Send"
Fifthly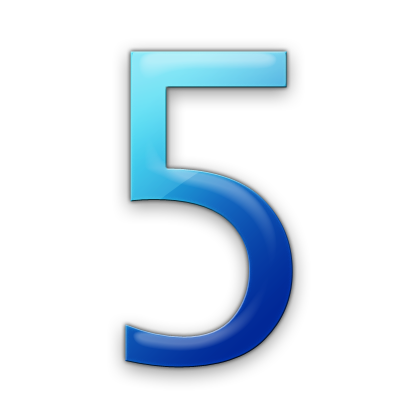 Perfect !!!
Now you have moved to a higher account and you can earn more money.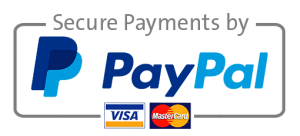 Copyright © 2010 - 2017 MyCatsFamily. All rights reserved.