Statistics
Total Paid: $10.20 Total Members: 98834 New Members Today: 0 Users Online: 3
As a member, you can make money playing our games or clicking on each advertisements we display.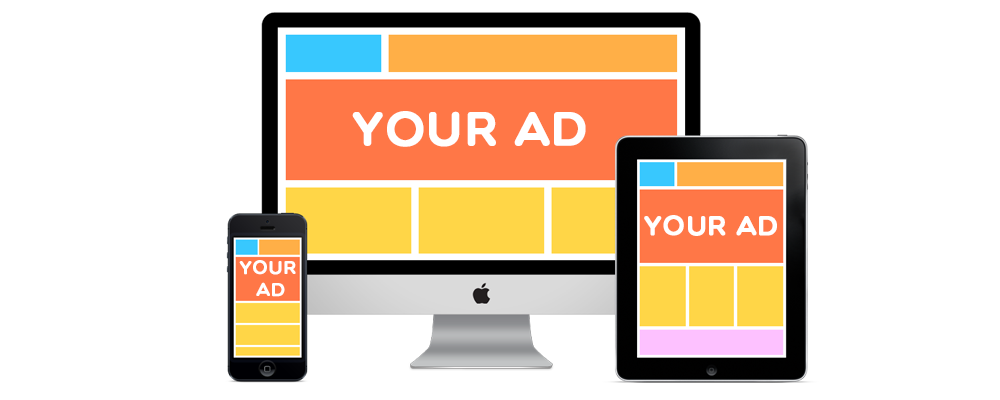 You can advertise your website to help increase your sales and traffic.
Includes in Members
---

Guaranteed Games and Ads daily;

---

Earn 100% of your click in Account "Big Winner" and 50% per click of Referrals;

---

Effortless income / from home;

---

Instant Payments and Receiving System;

---

Detailed statistics of your referral clicks;

---

More ...
Includes in Advertisers
---

Add your rotation plan instantly;

---

Choise of multiple advertisement packs;

---

Detailed statistics on GeoMap;

---

Potential clients every days;

---

Anti-cheat protection include;

---

New type of advertisements;

---

More ...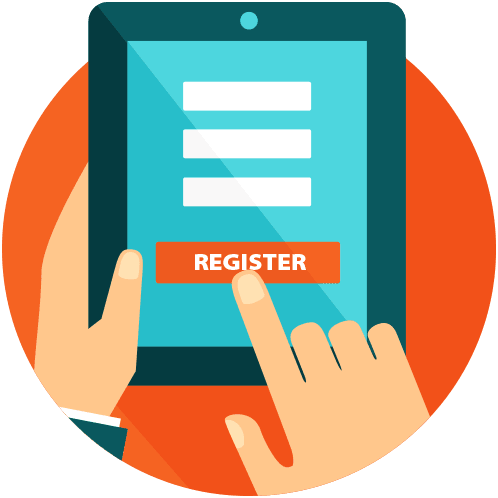 Earn money by playing our games
Spin & Win
Lucky Wheels
Plinko New Game
MyCatsFamily Jackpot New Game
LIVE CHAT