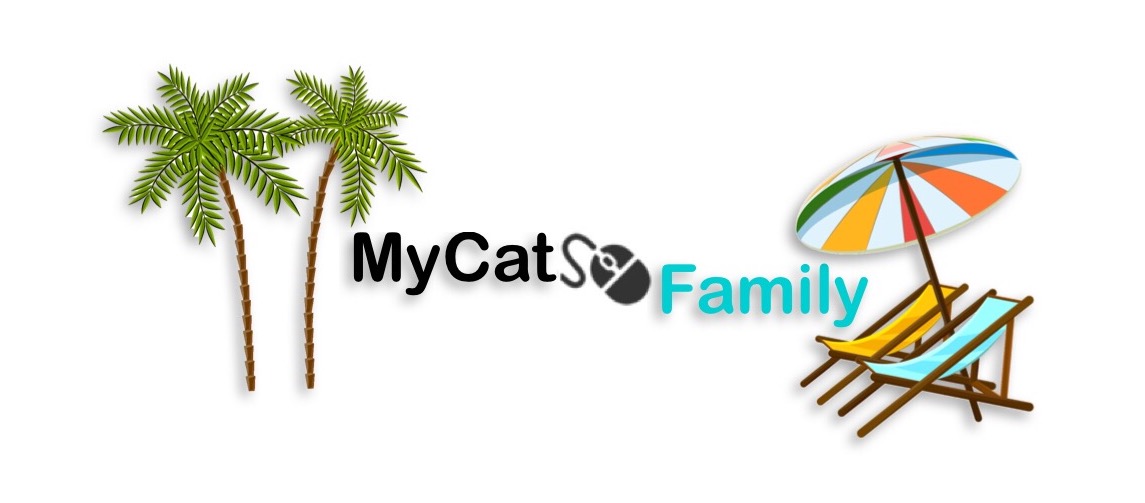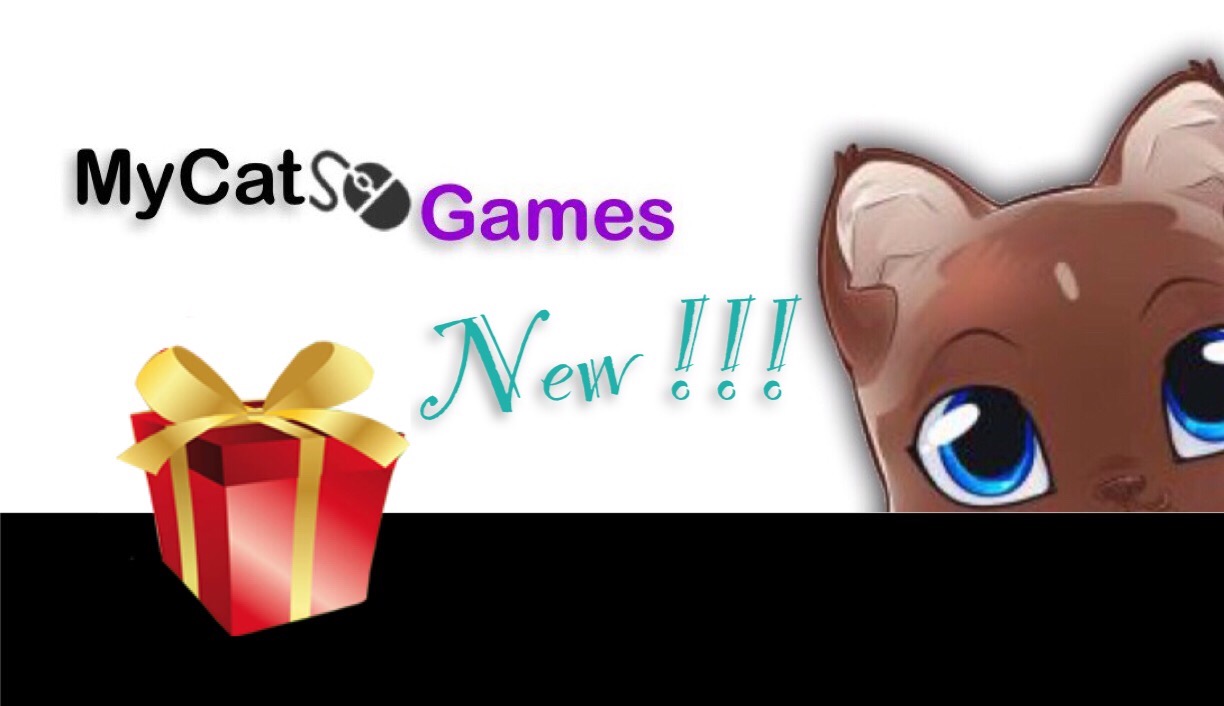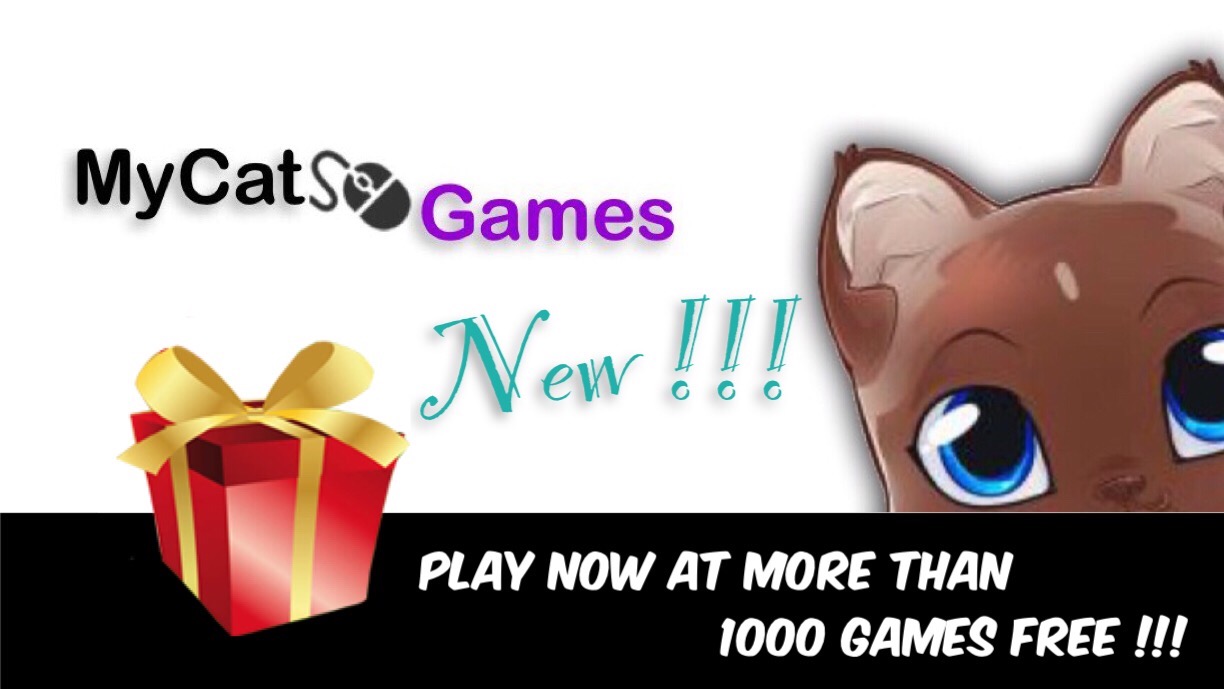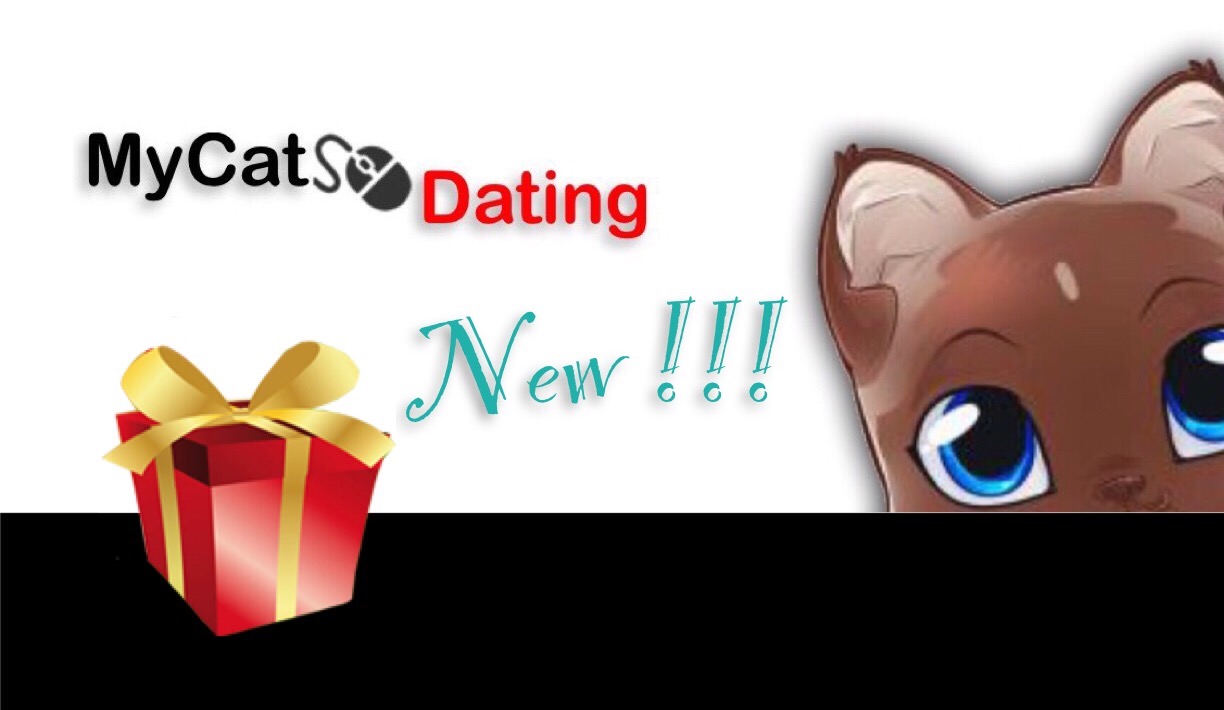 Total Paid: $4.33 Total Members: 83519 New Members Today: 0 Users Online: 8
Members
» MyCatsFamily is designed from scratch, our innovative features for members give them flexibility and more earning potencial.
» As a Standard member, you can earn simply by viewing all the advertisements we display on our site for FREE.
» As a PRO member, by purchasing a pack you can win even more by watching all the ads we post on our site.
» We will always be ready to take into consideration all your ideas / tips in order to improve our site and offer you an ever more efficient website.